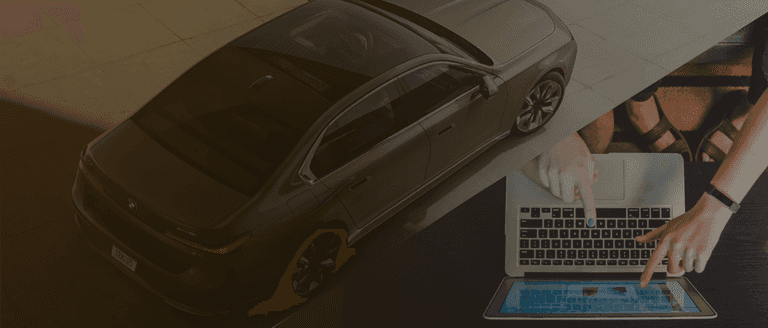 17584
Vehicles in Our Inventory
JOIN OUR TEAM!
Competitive total compensation, meaningful and challenging work, an engaging and collaborative environment, recognition for performance and opportunities for growth and advancement!
VIEW CURRENT OPPORTUNITIES
COAST-TO-COAST

DEALERSHIP NETWORK

AutoCanada, a leading North American multi-location automobile dealership group currently operating 67 dealerships, comprised of 25 brands, in 8 provinces in Canada and has over 4,700 employees. AutoCanada currently operates 18 dealership locations, comprised of 16 brands in Illinois, USA.

VIEW OUR DEALERSHIPS
SEARCH OUR

SERVICE NETWORK

We're here to help you keep your vehicle running its best and to offer sound advice whenever you need it. Our team of certified experts holds themselves to the highest standards, so you know that you are getting quality service. Remember that our commitment to superior customer service extends to all of our departments. When you bring your vehicle to an AutoCanada dealership you'll see why we are Canada's top choice for auto services and repairs.

VIEW OUR SERVICE NETWORK
Welcome to
Canadian Operations
AutoCanada currently sells Chrysler, Dodge, Jeep, Ram, FIAT, Acura, Alfa Romeo, Chevrolet, GMC, Buick, Cadillac, Infiniti, Nissan, Honda, Hyundai, Kia, Subaru, Audi, Volkswagen, Mazda, Mercedes-Benz, Porsche, BMW, MINI and Ford branded vehicles. In addition, AutoCanada's Canadian Operations segment currently operates 3 used vehicle dealerships and 1 used vehicle auction business supporting the Used Digital Retail Division, 12 RightRide division locations, and 10 stand-alone collision centres within our group of 27 collision centres. In 2022, our Canadian dealerships sold approximately 85,200 new and used vehicles and processed approximately 847,000 service and collision repair orders.
US Operations
Leader Automotive Group currently sells Chevrolet, Hyundai, Kia, Subaru, Audi, Volkswagen, Mercedes-Benz, Toyota, Honda, Lincoln, Volvo and Porsche, Chrysler, Dodge, Jeep and Ram branded vehicles. In 2022, our U.S. dealerships sold approximately 16,500 new and used vehicles and processed 142,000 service and collision repair orders